Get 1TB of photo & video storage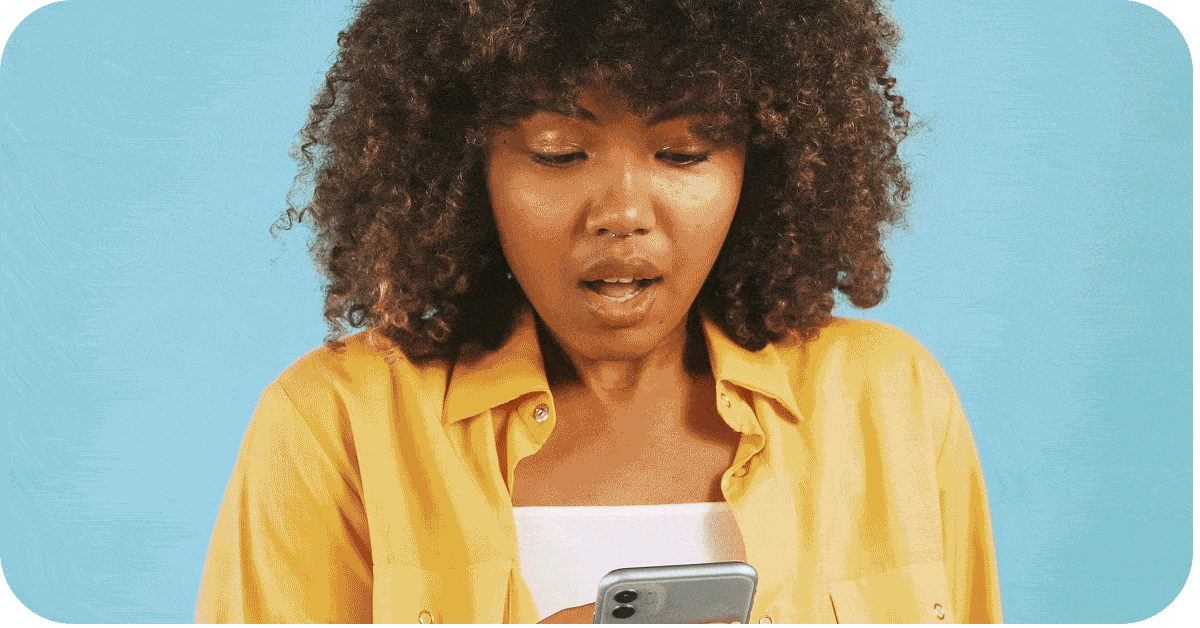 My Bucket: 1 TB of Basic Storage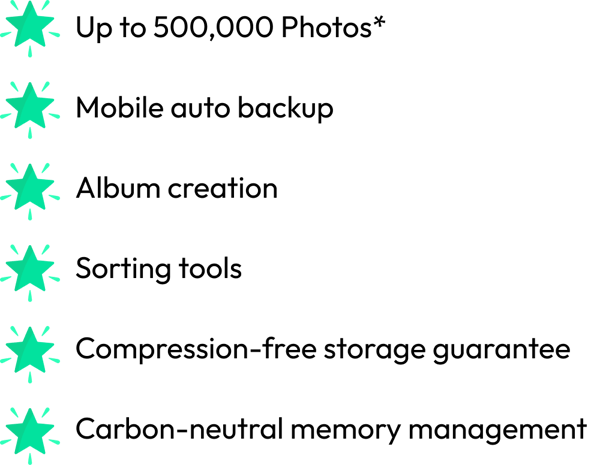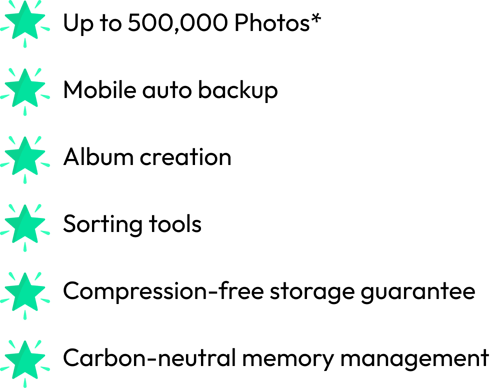 Photobucket's New My Bucket Plan is half the price of iCloud and Google Photos with all the storage you need. Get one whole terabyte of photo and video storage for less than 17¢ a day!
Switch to Photobucket and start protecting more of your memories for less.
*Based upon 2mb per image.